Updated Essay Prompts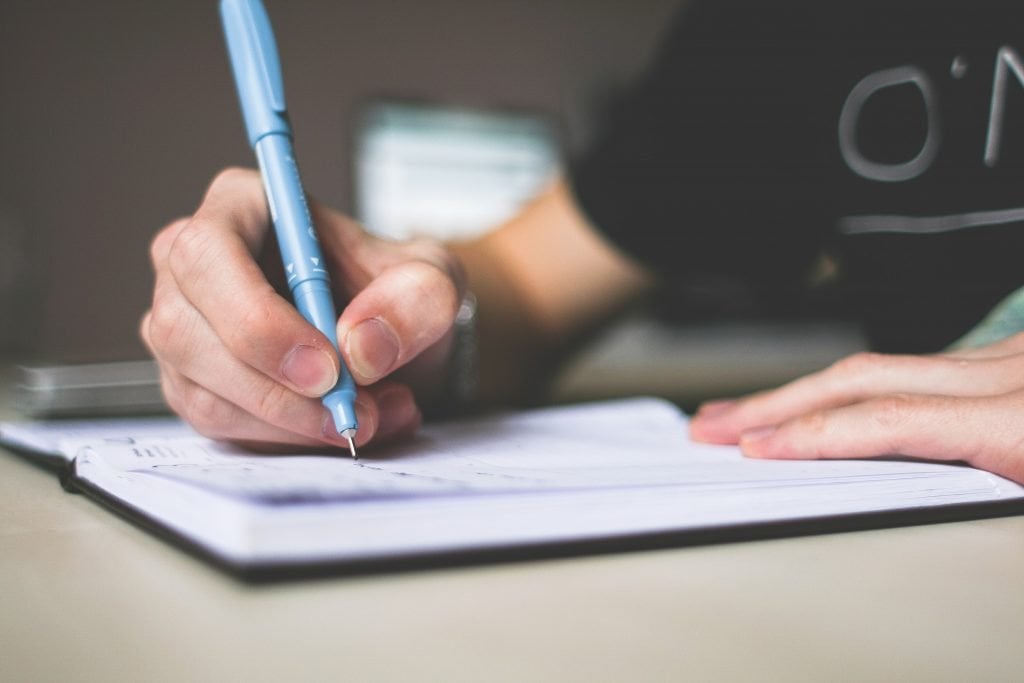 This year, there are fewer essay prompts to choose from. Instead of three prompts per group, there are now only two per group. However, each of the three answers must come in at 100 words or less, or 300 total between them.
The school's career essay now reads, "Michigan Ross is a place where people from all backgrounds with different career goals can thrive. Please share your short-term career goal. Why is this the right choice for you?"
Current applicants are asked to focus on their short-term career goals only, unlike in past years when they were also asked to discuss long-term career goals.
Things to Know About the Ross MBA Application
Everything else about the Michigan Ross MBA application is the same this year as last. However, that doesn't mean that there aren't a few things you should be aware of before you apply. Here's a quick list of must-know information:
One Recommendation Letter: Michigan Ross only requires one supervisor recommendation letter. This means that it's vital you select carefully and choose an individual who can speak about your professional performance and work style.
You Don't Have to Apply Round 1: Unlike some schools, applicants to Michigan Ross won't be at a disadvantage if they miss the Round 1 deadline. In fact, Ross admits more applicants in Round 2. So, if you can submit a great application in Round 2 but only a mediocre one in Round 1, wait!
Visit Michigan Ross: If you want to visit Michigan Ross before you apply, anytime is great except during the summer. Choose a time when students are on campus and class is in session. Think about scheduling a visit on the Ross website, but remember, you won't get any extra points during the admissions process just because you visited.